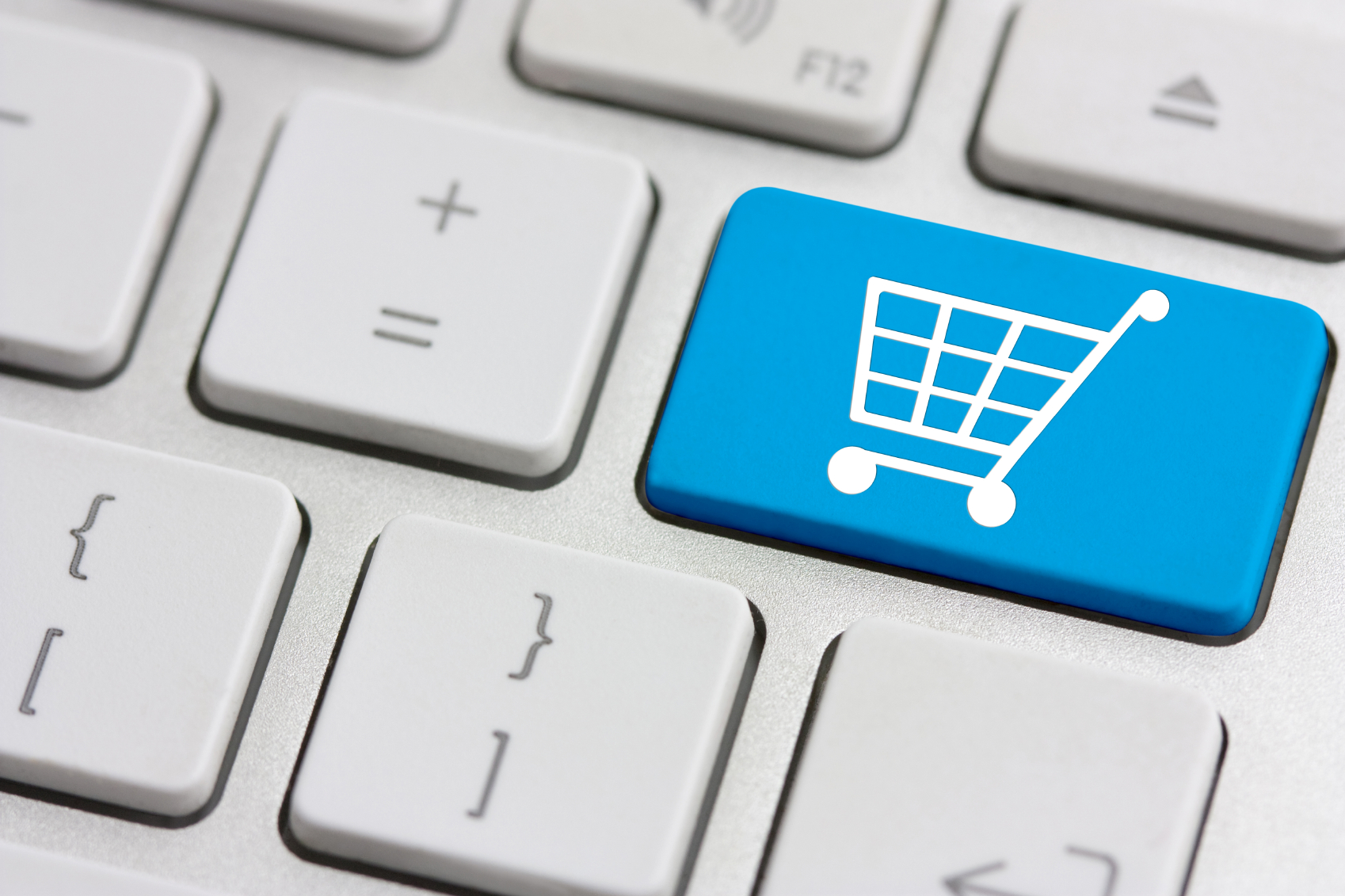 A shopping cart is a required product when selling goods or services on the internet. It is a software application that lets your customers put items in an internet "storage basket" for easy, real-time purchase. It calculates shipping (based on pricing, number of items or weight) and sales tax, and also may be set-up to send a copy of the completed order to a fulfillment center, accountant or other email capable locations. Accept Credit Card offers you several choices to choose from depending on the feature set you require.
We offer the Best Internet payment solutions, we allow our customers to maximize online and point-of-sale profits, reduce risk of fraud and build customer loyalty with a wide array of leading-edge premium products and services. All of our products are simple to use, fast to integrate & cost effective.
Our flexible, cost-effective products make it easy for both online and brick-and-mortar retailers to gain a competitive edge by plugging into new profits and reducing risk.
QuickBooks Check Processing is now Available!
Supported Shopping Cart Lisitng
netCart
123 Shop Pro
1ShoppingCart
2ndSite
3dCart
5th Avenue Shoppe
AACart
AbleCommerce
Advanced Cart v2
Agile Cart
AgoraCart
ampleShop
Andale
Apple Cart
ASecureCart
AShop Software
AspDotNetStorefront
Atandra
AuctionCheckout
Auctiva
B2I Shopping Cart
BigeBag
BillThru
BIZyCart
BusyBeeCart
BV Commerce
Cart Manager
Cart32
CartFusion
CartIt
CartManager
CartObjects
CashCowCart
CatalogIntegrator
CCTranMan
cf_ezcart
Click Cart Pro
ClickCartPro
Comersus
CommerceCGI
CommerceWeaver Pro
CRE Loaded osCommerce
Creative Cart
CyberOffice
Dansie Shopping Cart
Decentrix
DesignCart
Easy Store Creator
EasyCart
EasyStoreCreator
ECmerchant 5.5
Ecommerce Templates
ecomnow
eCOMpal
ECOMPRO
Einstein Cart
eStoreware
Fractal Commerce
Free AFCommerce
Freedom Networking Solutions
GoECart
GoldbarOne
H-Sphere
iCart
iHTML
Impulse 4.2
Internet Commerce Engine 5
JustAddCommerce
Kaga
King Cart Services
LiteCommerce
LiveMerchant
Make-a-Store
Mal's e-commerce
Mercantec
MightyMerchant
Miva Merchant
Money Cart
MonsterCommerce
MyCart
MyWebSiteTool.com
NetStores
Next Gen Cart
NMS Deluxe
NOP Free Shopping Cart
osCommerce
PDG Shopping Cart
PepperCart
Portline
Power Service Cart
Power Shop Cart
PowerStoreASP
PrestoStore Web Store
Priusant
ProCart
ProductCart
QB Automation
QuickCart
QuickEStore
REthink Engine
RomanCart
run Skip Interactive Agency
SalesCart
SCartServer
SearchFit
Secure Pay By Web
SecureNetShop
SEO-Cart
ShopFactory
Shop-Script
ShopSite
Side Street Shop
SightShop
Smart Cart
Softcart
SoftwareProjects
StoreFront
SunShop
UltraCart
Veracart
Virtual Store 2000
VirtualShop
Volusion
VP-ASP
WebShopz
WebStoresLtd
X-Cart
Y.E.S.!
ZenCart
Zoovy e-commerce
Our in-house Electronic Check experts are standing ready to help you make an informed decision to move your company's payment processing forward.
Allow us to offer and create an electronic payment processing program to provide you access to your funds in an expeditious manner.
QuickBooks® Check Processing
DepositChecks.com Fees
Transaction Fee -

starting at 28¢

Return Fee -

starting at 35¢

Monthly Fee -

$29

Application Fee -

$60

Time to Funding - Next Day!
DepositChecks.com Advantages
Eliminate Driving to the bank
Eliminate Paper Checks
Eliminate check deposit slips
Eliminate paperwork
Eliminate out-of-state checks
Eliminate copying checks
Reduce Accounting Time and Expenses