DepositChecks.com Provides Superior Services
New & Used Readers available
Single & Batch: Check Processing
Check Images: Online Availability
A perfect choice for ALL businesses.
Next Day Deposits to you
Low Fees
We work with All Banks:
Recurring ACH Debits & Credits
One-Time ACH Debits & Credits
Check by Phone ACH
Guaranteed Lowest Processing
High Risk Accounts Available
20% Discount: QuickBooks® Purchase
---
Electronic Checks

(eChecks)

Deposit all types of electronic checks drawn on any bank in the world that's part of the US Federal Reserve System: including personal checks, business checks, government checks and warrants, money orders and traveler's checks over the Internet. Our Payment Gateway / Virtual Terminal allows you the capability of performing, Recurring Payments and One-Time Payments, Checks-by-Phone, etc. Complete online real-time reporting. Also perform Check Conversion and Credit Card Transactions with our Electronic Check processing payment gateway. You can accept echecks on your website using one of our integrated Shopping Carts.
Check 21

Processing

Your Check 21 funds are deposited into your existing bank account. Next-day funds availability. Check 21 allows banks and credit unions to share both deposit data and check images known as "Image Replacement Documents". Check 21 is not subject to ACH (Automated Clearing House) rules, therefore transactions are not subject to NACHA (The Electronic Payments Association) rules, regulations, fees and fines. To you, the merchant, Check 21 operates in similar fashion to the other types of electronic check conversion programs offered by DepositChecks. Call us to discuss the differences and advantages that Check 21 has to offer your company.
Same Day Invoice

Processing

Use our ACH and Credit Card software to process both Accounts Receivable and Accounts Payable transactions. This in-house system allows online and offline merchants to create, submit and collect funds, "Same Day" to their bank of deposit.
Mobile


Deposits

Cell phone mobile check deposit transactions are captured and transmitted directly to your depository bank via your cell phone! Our system works for iPhone Check Deposit and Android Check Deposit. Your funds are electronically settled into your existing bank account within two business days! No expensive wireless POS devices, cabling issues, or bulky scanners! At the merchant's option checks are GUARANTEED ... Real-Time! Mobile Deposit!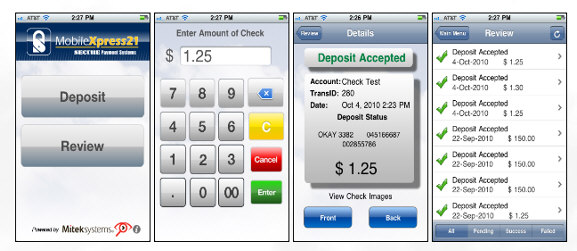 Our in-house Electronic Check experts are standing ready to help you make an informed decision to move your company's payment processing forward. Allow us to offer and create an electronic payment processing program to provide you access to your funds in an expeditious manner.
Deposit Checks

From Your Office!
---
Electronic Check Processing
---
With our Electronic Check Processing Software, DepositChecks can make your check deposits in your checking or savings account from the convenience of your store or office, through the Internet using your PC! Only a small percentage of financial institutions offer a check processing service to their merchants. Good News: we work with all banks and credit unions and will deposit your funds "NEXT DAY" into your existing account.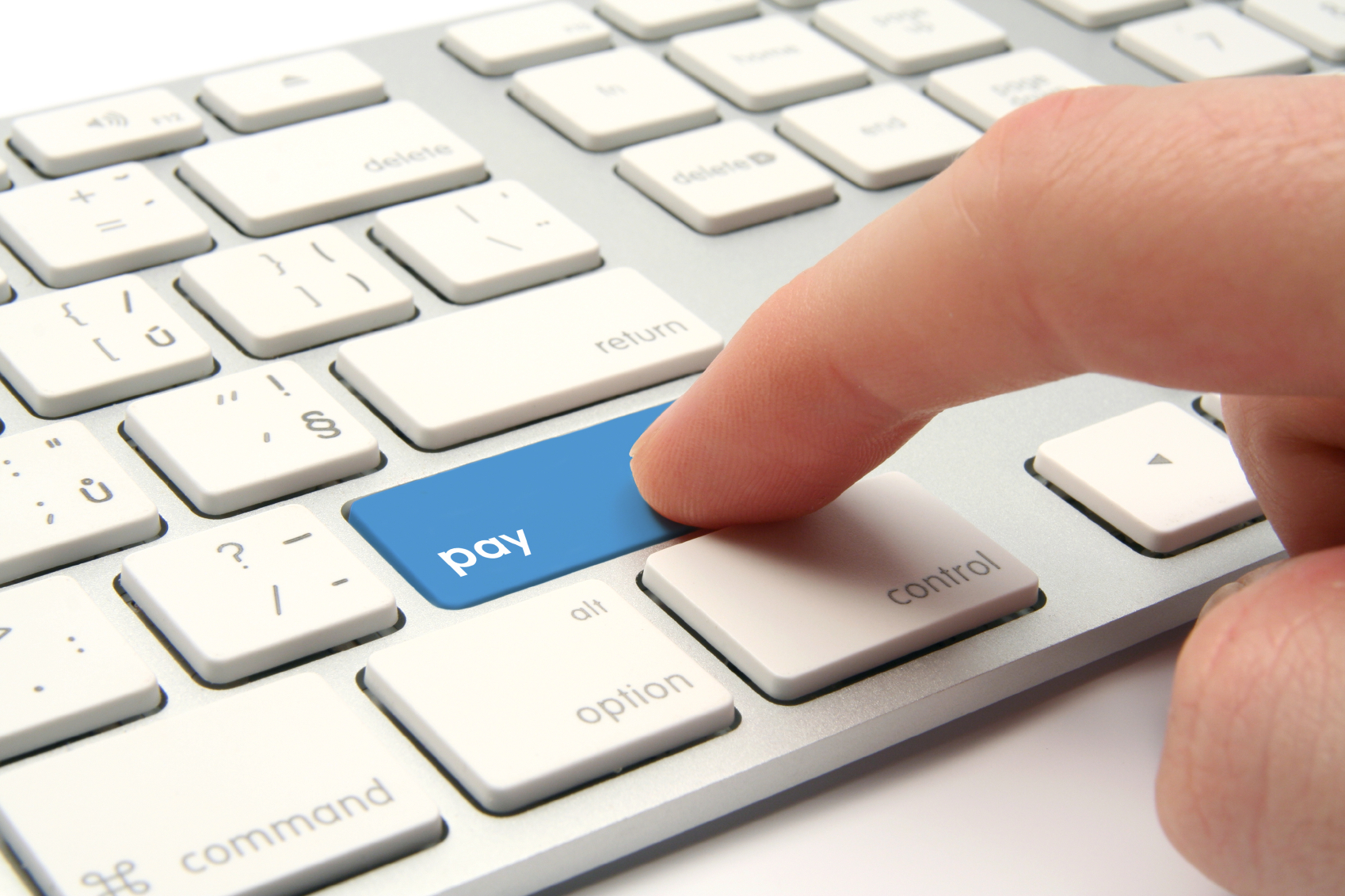 ---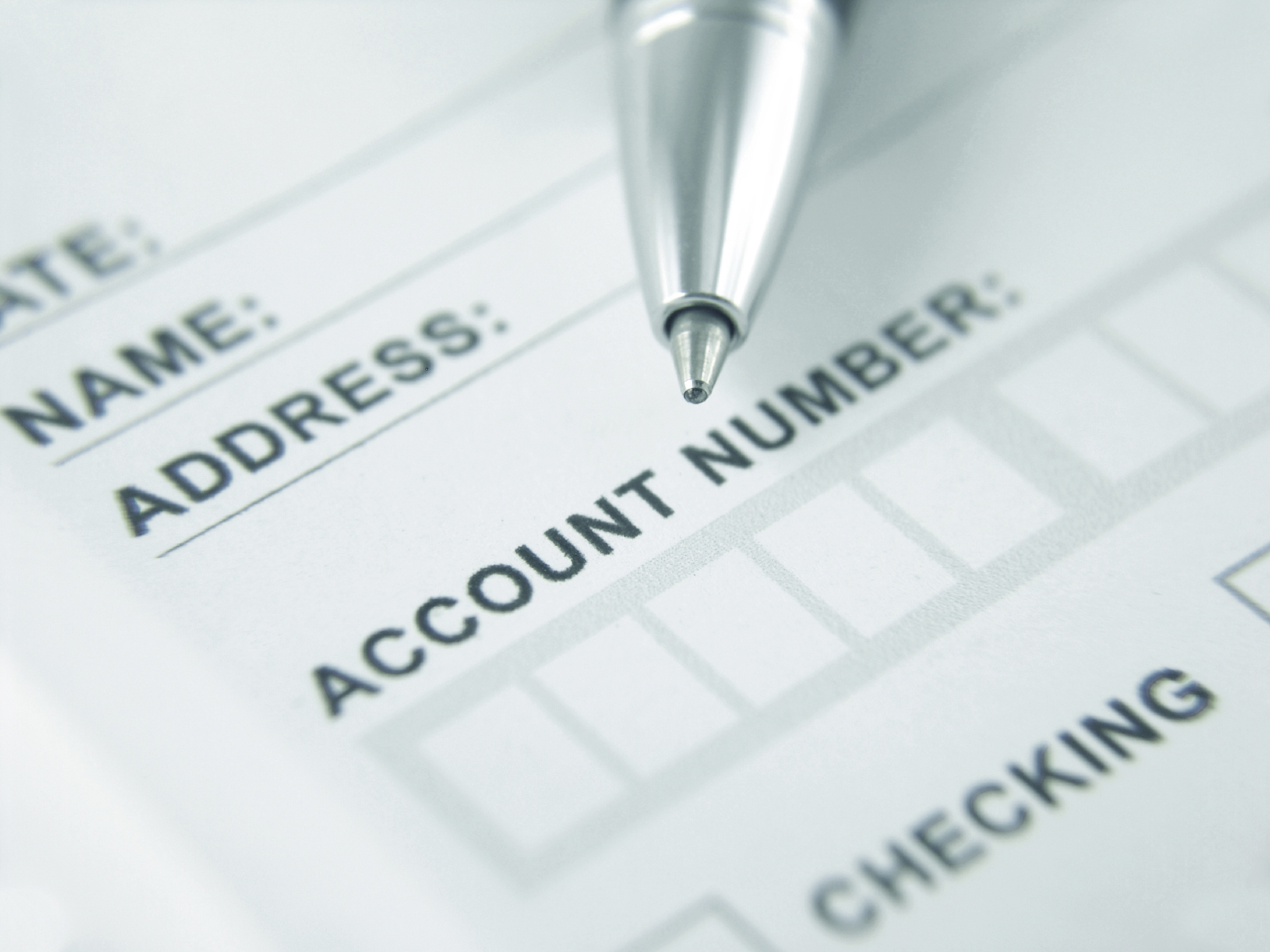 How it works:
---
Process all types of U.S. checks, drawn on any bank or credit union that is a Federal Reserve member, including personal checks, business checks, government checks and warrants, money orders and traveler's checks over the Internet. Using check truncation, the paper checks never leave your office and, in fact, should be destroyed after the successful deposit of funds into your bank.
The use of electronic check conversion - also known as Check 21, Accounts Receivable Check (ARC), Point of Purchase (POP), or Back Office Conversion (BOC) in banking terms - is among the fastest growing types of ACH applications due to its enormous benefits. Using our proprietary Internet-based Back office conversion "Remote Deposit Capture" software and check scanning reader, you can scan conventional paper checks and transform them into an electronic check deposit. The software also stores the check data and check images in a database for future research and retrieval, re-submission of NSF checks and more.
You accept many checks each month from customers. Currently, you would have to look up each customer account, apply the payment to the account, stamp the check for deposit, create a deposit slip, drive to the bank, stand in a long line and make the deposit. On top of this, your bank will typically charge an "item deposit fee" for every check you deposit. Too time consuming and too expensive!
---
Why convert a paper Check into an Electronic Transaction?
---
By converting that paper check into an electronic transaction, things are much simpler, faster, and more economical: First, you scan the customer's check. The customer account information is automatically displayed for existing customers, linking the payment to that customer. Then just enter the amount of the check into the software. You repeat this for every check you receive.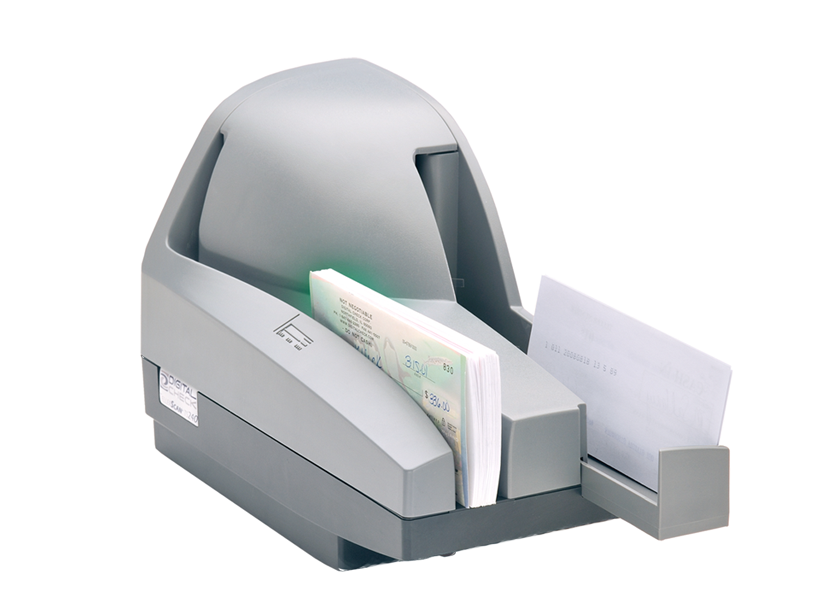 ---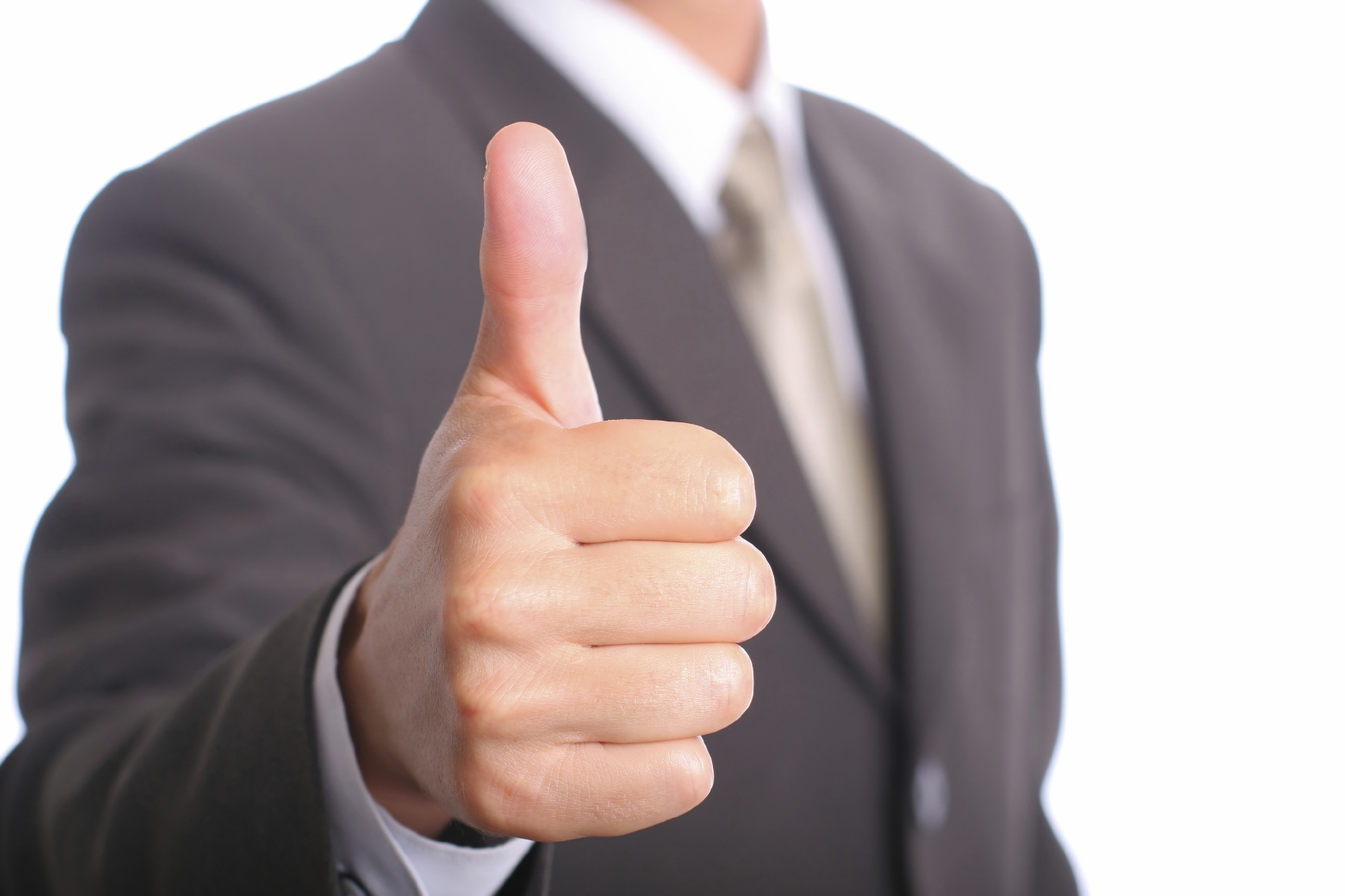 Your deposit is now complete! What could be easier?
---
Process up to 100 checks PER MINUTE
Deposit Checks into Multiple Accounts
Deposit Checks from Multiple Locations
Online, Real-time reports for easy Bank Reconciliations
Automatically Match each check you scan to the invoice it's paying
Using a "memory" function for faster identification of customers you've done business with in the past
Check for errors and duplicate entries automatically every time you make a deposit
Resubmit NSF checks Automatically
Dynamic Report Generator - Choose ANY / ALL Data for ANY DATE RANGE. Save as a template or view one-time and even share with staff members online.
Works with QuickBooks© software 2002 and newer. (Not online version)
---
Compare our service and prices to our competitors and

Give Us A Call
(661) 772-7584
---
Apply NOW
Stop Going to Your Bank to Deposit Checks!